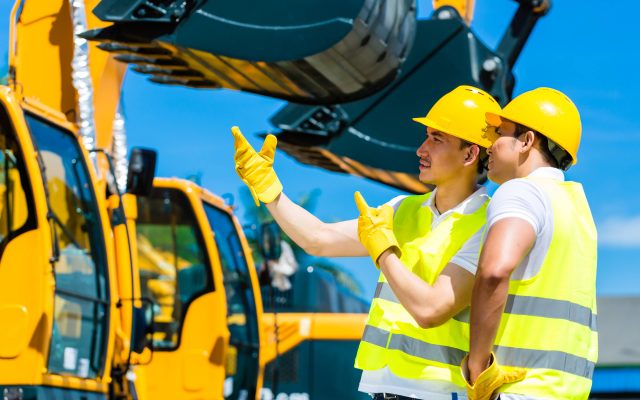 Who we are?
Geosource is an angolan mining company created in 2018 and based in Luanda.

We are strategically located in a unique building in the heart of the capital city, our main objective being the extraction of mineral substances from deposits or mineral masses. Aware that we will only achieve success with a strong international group, Geosource has a team of highly specialized professionals, capable of guaranteeing unparalleled levels of productivity and excellence, always aiming at high standards of effectiveness.
On the other hand, Geosource holds one of the most privileged diamond concessions in Angola, located between Lunda Norte and Lunda Sul, the Cuilo. However, Geosource has already negotiated the Chivundo Project, which is located in a pristine area, close to the border with the Democratic Republic of Congo, unexplored and with strong evidence of primary potential that is being prepared by Endiama for the exploitation of kimberlites. On the other hand, through the Ministry of Mineral Resources, Oil and Gas, Geosource is able to identify potential concessions for the exploration of various metals, such as: copper, iron, gold, platinum, lithium, manganese, etc.